Remaking memorable clothes, belt, we will create a new harmony.
Pattern is all dish products
Pattern of the kimono and Obi are all different, so the dish.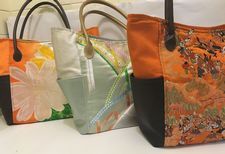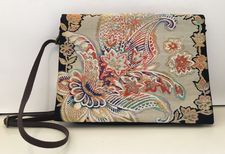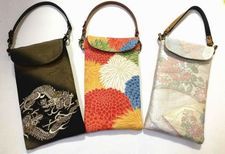 You can tailor-make your "favorite"
Carefully kept in the closet, inherited from the mother or o祖母様 kimono and Obi can use everyday as a new "Union" bags and accessories, table liners and cushion, can also reminds us to dress up, etc.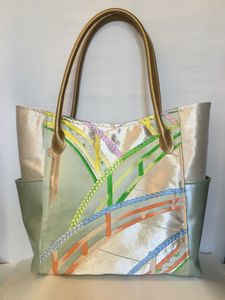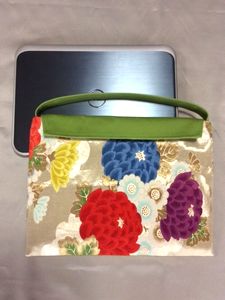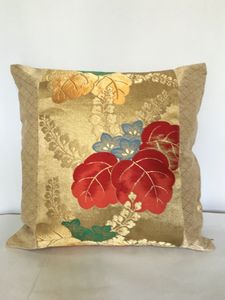 The Atelier, sound communications
This page has been automatically translated. Please note that it may differ from the original contents.